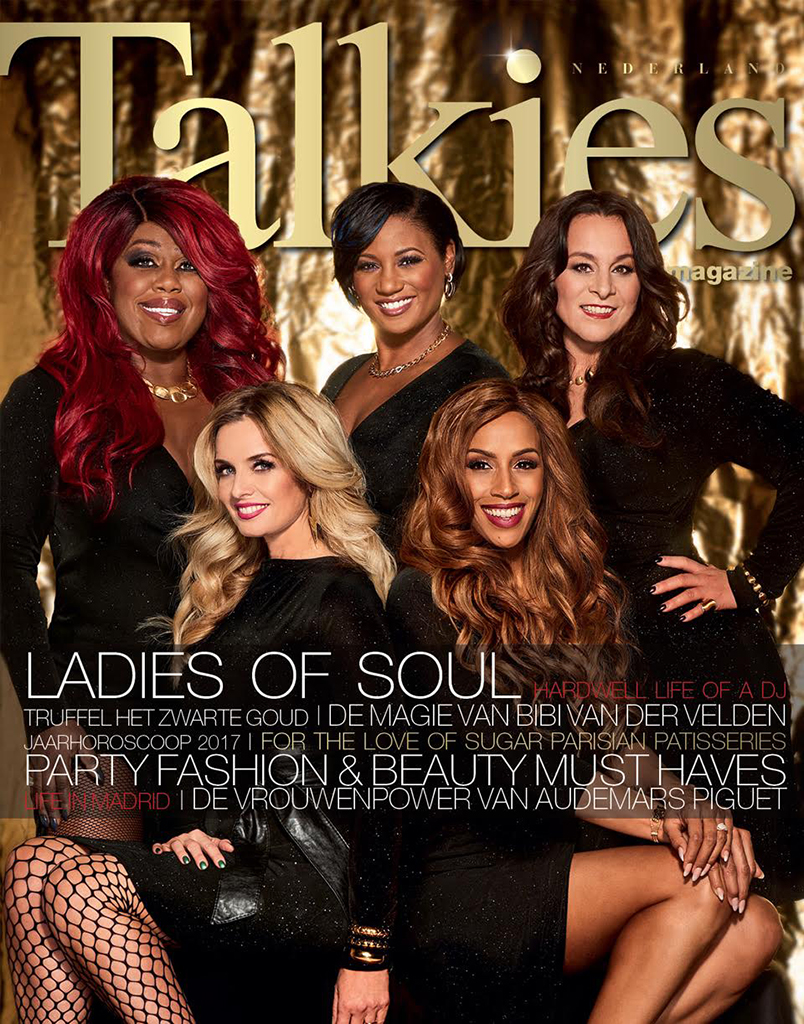 Het was weer één groot circus in studio Nico Kroon.
THE LADIES OF SOUL waren IN DA HOUSE,  naast de 5 dames die samen een Arena kunnen vullen waren er zo rond de 25 mensen aan entourage:
Kristina Bozilovic met een hele club van de Talkies, Hedwich Vigelandzoon met z'n team, de Visagistes Patricia de Zeeuw, Mifa Man en Magdalena Loza, styliste Dayenne Bekker@ EEA Agency
enz enz. het was echt één groot madhouse maar de resultaten zijn er ook naar, samen hebben we een super productie neergezet.